Featured Item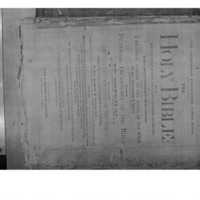 The Holy Bible: with the Apocrypha, Psalms in Metre, and Marginal References...published by John E. Potter and Compnay, n.d.
Featured Collection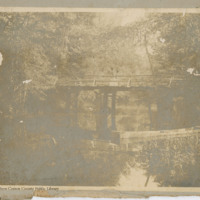 Photographs taken by New Bern photographer Hugh Wood. The album contains sheets with two photographs per page. Pages 5/6 are missing and pages 7/8,…
Featured Exhibit
You have no featured exhibits.
Recently Added Items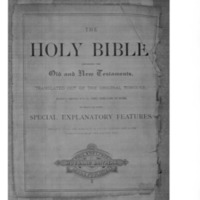 The Holy Bible containing the Old and New Testaments, translated out of the original tongues; diligently compared with all former translations and…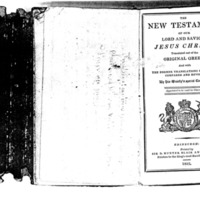 The New Testament of our Lord and Saviour Jesus Christ, Translated out of the Original Greek; and with the former translations diligently compared and…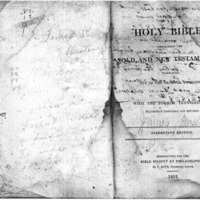 The Holy Bible Containing the Old and New Testaments: Translated Out of the Original Tongues and with the Former Translations Diligently Compared and…